Hey Rutgers!
Use Meal Swipes Off-Campus
Instead of dining halls, swipe in at 25+ nearby restuarants
Unlock 50% discounts
Mobile order to skip lines
Swipes don't expire
Serving 200,000+ meals
at 10 universities such as:
University of Virginia
University of Michigan
Virginia Commonwealth Univeristy
Florida State University
UNC Chapel Hill
How Elevate Works

CHOOSE
Skip the dining hall and use Elevate meal swipes to choose from 1000+ options at New Brunswick restaurants.

PICK UP
Order on the go and pick up (or dine-in) when you arrive. It's the most convenient way to eat on a meal plan.

ENJOY & REPEAT
With everything from healthy salads to late night pizza, you'll never get tired of Elevat's menu options.
Meal Plans & Value Don't Typically Go Together.
We think that's unfair.
✅ Save at restaurants
To attract your business, restaurants frequently offer an even higher value on Elevate than their normal menu (up to 20% savings).
✅ Meals don't expire
Unlike the dining hall, Elevate meal swipes rollover until students graduate. This can save families thousands of dollars in unused meal swipes.
✅ 100% satisfaction guarantee
If for any reason you're not completely satisfied we'll refund your unused meals with no fees whatsoever.
Our Restuarants
With everything from healthy salads and wraps to late night pizza, we've carefully selected menu options for each restaurant.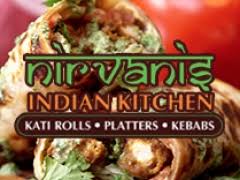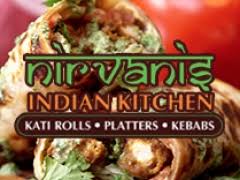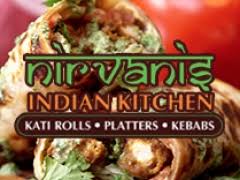 SAVE $25
ON YOUR FIRST MEAL PLAN
Built for your busy schedule
Order in advance
Use our mobile web app to order ahead. With one tap you can order on the go and pick up on your way to class!
No card or cash required
All you need is your phone! Elevate meals are ordered and paid for exclusively with the Elevate app.
What parents are saying
SAVE $25
ON YOUR FIRST MEAL PLAN
X
Get Started With $25 Off
New Brunswick, NJ
Plus, unlock all future discounts & updates